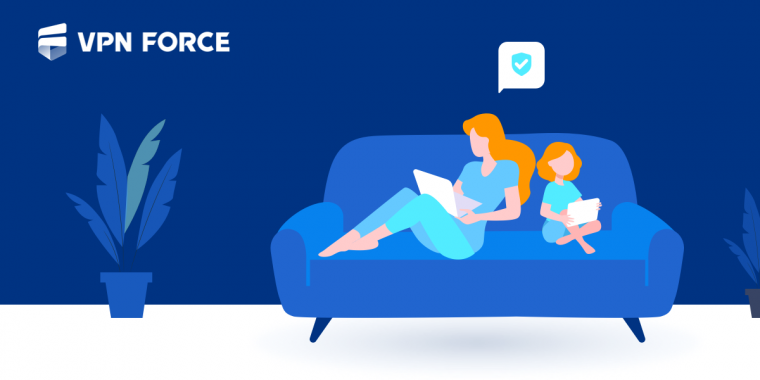 Keep passwords on all online accounts private
Your passwords belong to you only. You can't even share it with your close friends. Don't use the same passwords on all your online accounts because all your information will be in great danger if one account gets hacked.
Start the radar
It's possible that some new online friends or dates are nice to you but it isn't like that most of the time. Do be aware if some people act extraordinarily nice to you because it's possible that they're trying to get something from you.
Don't say "yes" too quickly to offline meeting
No matter how evil a man is on the Internet, the only way you can get physically harmed is through offline meeting. Remember, don't meet them in person. Be cautious about your personal information like your real name, job and home address that may be easily exposed to strangers on the Internet through social media. If you really need to meet someone that may be really your Mr. Right, use a second phone number instead of your teens' private phone number to protect their privacy.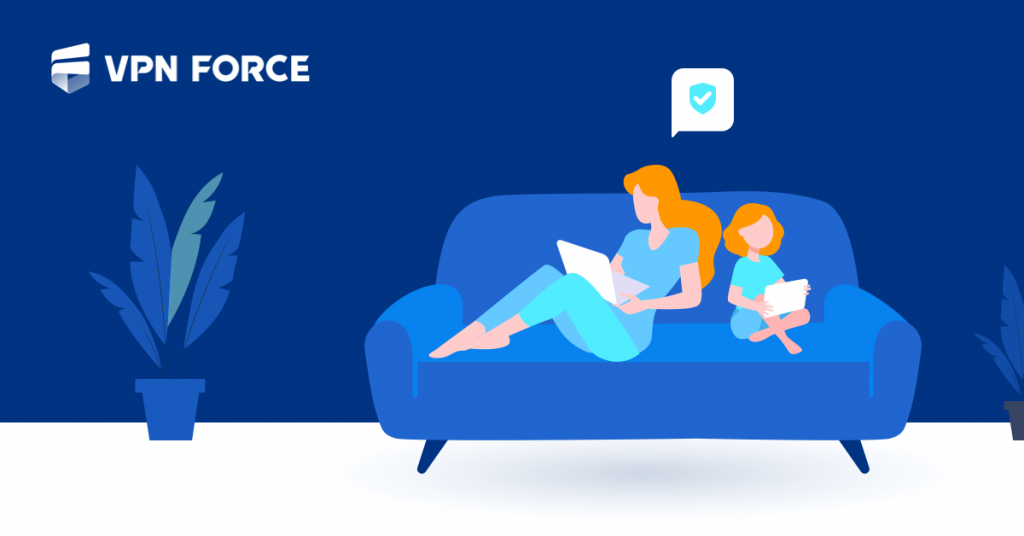 Keep alert when using a smartphone
Smartphones are more widely used connected with the Internet than computers. As long as a smartphone is kept in the hand, it always works. The role a smartphone plays is more than a calling tool but a device that can be connected with the Internet anywhere and anytime. Remember not to provide your private phone number too randomly. Use an extra phone number instead to protect your privacy. If you live in a dorm, remember to lock your screen at any time.
Be nice to others when using the Internet
It may sound totally lame to a teen's ears, but being nice when social networking is the top way to stay away from being cyberbullied or harassed. After all, those who harass others over the Internet often tend to become victims of harassment themselves. Tell your teens that being honest, and treating others with respect is the basic principle to follow when using the Internet or even in the real world.
Post with great caution
Keep in mind that all your online activities will be left on the Internet. Even though a new post is instantly removed from social media, it doesn't mean your post hasn't been seen by anyone as if it hadn't been published. Once a message or picture is emailed or posted, it's almost impossible to retrieve it. A picture on the Internet is forever even if it stays there just a few seconds. If your teens have profiles on social media platforms such as Facebook or Tumblr, remind them that whatever they post will surely be public and permanent. Therefore, they should think twice before posting.
Be cautious about strangers
Strangers are everywhere on the Internet and it's both fun and risky to talk with strangers on the Internet. Do remind your teens not to share personal photos or personal information with strangers. Let them imagine the situation when they are on the street and wouldn't like to share their personal information with strangers. That works on the internet as well. Remember not to share pictures with typical geological label or home address.
Check privacy settings on devices connected with the Internet
It's quite handy for your teens to create a social media account but make sure they have selected the highest privacy settings. Don't allow strangers to browse their profiles or posts unless they have been confirmed to be their contacts. Try letting your teens google themselves and see what information or images can be seen in the search query. No doubt, they are the footprints left by them on the Internet. Install a VPN on your teens' devices to help them establish a safe online environment.
Be aware of fake news
Fake news is so irritating that it can be used as access by hackers for data breaches. Generally speaking, when something sounds too good to be true, that is! Hackers or predators usually steal your personal information through phishing emails, spam emails, or spam robocalls, tell your teens not to click any suspicious links because they possibly carry viruses.
Tell teens how to block or report content
It's also part of teens' responsibilities to make the Internet a better place and they should learn that knowing how to block and report inappropriate content or instances of cyberbullying helps optimize the whole society.
---
FOLLOW US